Boost your creative business with our free workshops!
Following the results from Berlin Kreativ Kollektiv's 2017/2018 "Makers Matter" research project, we've created the Tough Love workshop series, designed to boost your professional confidence!
Created in cooperation with our partner Coopolis, these workshops offer bilingual, honest and reliable education from a specialised professional, and are especially tailored to the Maker community.
Take part in our workshops
German Taxes: The Basics
With Mahmoud Achour
September 5, 18:00 – 21:00.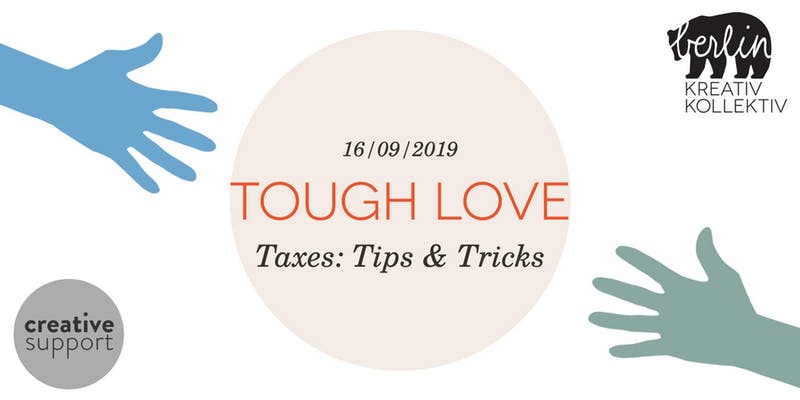 Taxes: Tips & Tricks
With Mahmoud Achour
September 16, 18:00 – 21:00.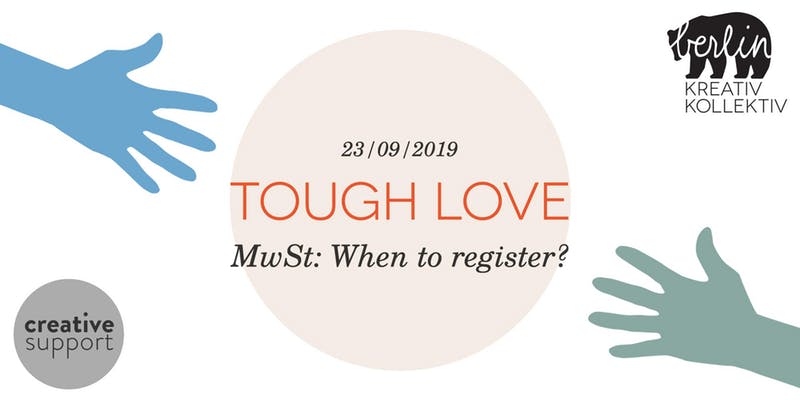 MwSt: When to Register?
With Mahmoud Achour
September 23, 18:00 – 21:00.
Health Insurance & Retirement
With Mahmoud Achour
October 21, 18:00 – 21:00.
in cooperation with:
Teilprojekt Kultur- und Kreativwirtschaft
Das Projekt "Unternehmen Neukölln – urbane Impulse für einen Zukunftsort" wird im Rahmen des ESF-Bundesprogramms "Bildung, Wirtschaft, Arbeit im Quartier – BIWAQ" durch das Bundesministerium des Innern, für Bau und Heimat und den Europäischen Sozialfonds gefördert.