Theresa Grieben Illustration
Lovely map illustrations, woodland prints and postcards.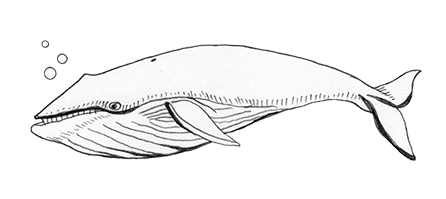 I'm an illustrator from Berlin. My trademark style is my black and white linear drawings. In my art work I focus on traveling, nature and the urban landscape around me. I work for international clients, mainly for editorial commissions. I also run my own Etsy shop, where I offer my illustrations, hand-drawn maps and panorama drawings as high quality art prints and postcards. In 2016 I've opened an art gallery together with 4 other artist in Neukölln. The gallery is called graumalerei and emphasizes on contemporary illustration. We run group shows, solo exhibitions and creative workshops. Come around!